Booking / Availability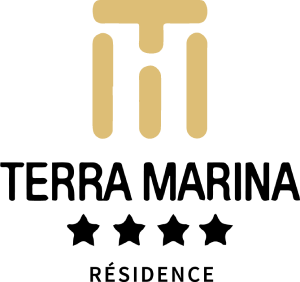 We do not offer all of our properties online. In case of no availability, please contact us by e-mail or telephone.
04 95 73 08 90
info@location-bonifacio.com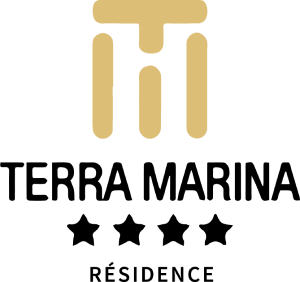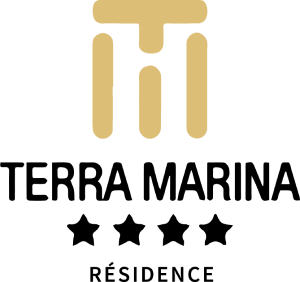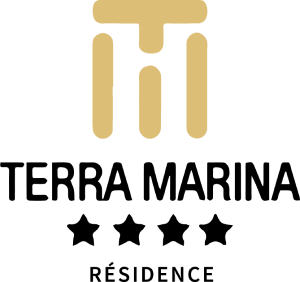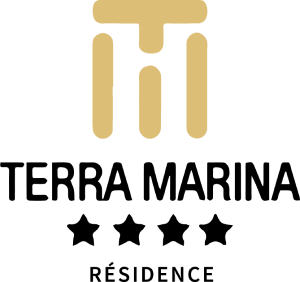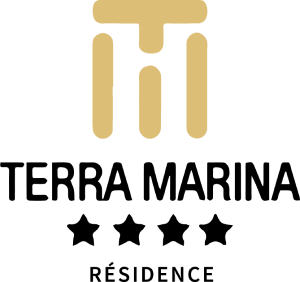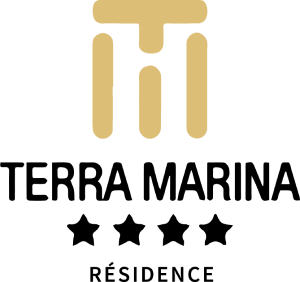 Résidence Terra Marina ****: Holiday rentals in Bonifacio
Villas and mini-villas overlooking the citadel of Bonifacio and the sea
At the most southern point of Corsica., opposite Bonifacio, nestled in the natural scrub environment of the maquis with its bewitching essences, between sky and sea, your dream holiday rental, Terra Marina Residence, the perfect place for your stay in Southern Corsica. This rental in Bonifacio will allow you the privilege of witnessing with your own eyes the ever-changing spectacle of this two-thousand-year-old city perched on white cliffs that plunge into the water below. In the distance, you can make out, is so close to Sardinia... Charming rentals... a dream holiday in Bonifacio! In this protected natural setting, where only a few dry stone walls are allowed, olive trees and a few palm trees, agreeable additions to any relaxing holiday, surround the discreet houses among which, your mini-villa rental sea view that will offer you a dream vacation in Bonifacio. Right in the sun., facing the sea, at the most southern point of Corsica, Terra Marina and its villas are located in Bonifacio and nowhere else... Unique link between nature, the sea and the city for an exceptional holiday in Bonifacio.