Booking / Availability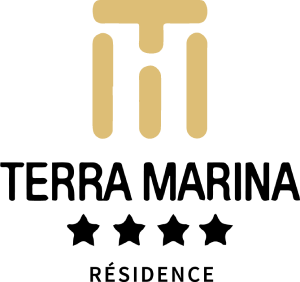 We do not offer all of our properties online. In case of no availability, please contact us by e-mail or telephone.
04 95 73 08 90
info@location-bonifacio.com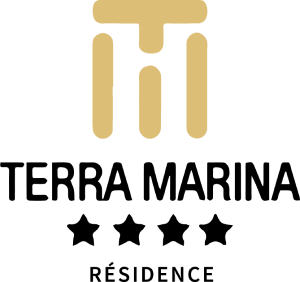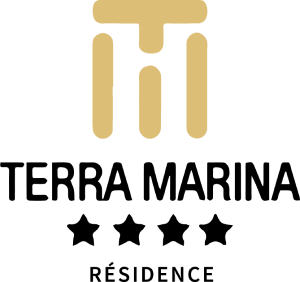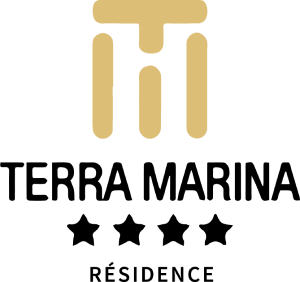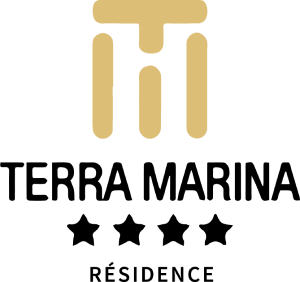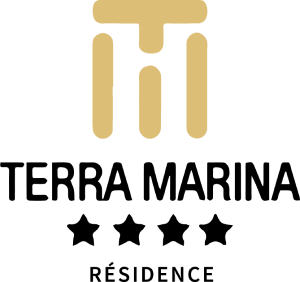 Beaches of Bonifacio and the town's surroundings
Terra Marina is at the heart of this setting. Once discovered, adjacent to the most beautiful beaches of Corsica, only a few hundred metres away., like Paraguan Creek (5 minutes by car), the wild Tonnara beach as well as the splendid bay of Rondinara rated 'the most beautiful beach in France and the third most beautiful beach in Europe'., the creeks and the archipelago of Fazzio (listed site), the Lavezzi islands archipelago at the heart of the Natural Reserve, Piantarella, Grand Sperone, Petit Sperone, Canetto, Balistra, the Gulf of Santa Manza, etc.


You can also enjoy the beaches of the town of Porto-Vecchio, only 25 km away, if you wish., Santa Giulia Bay, Palombaggia... or the wilder ones on the west coast, such as Roccapina, or the enchanting coves of Figari and Pianottoli Caldarello located 17 km from Terra Marina...
Rondinara
Paraguan
Tonnara
Lavezzi
Canetto
Balistra