Booking / Availability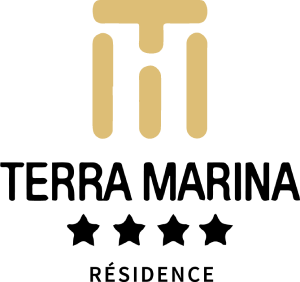 We do not offer all of our properties online. In case of no availability, please contact us by e-mail or telephone.
04 95 73 08 90
info@location-bonifacio.com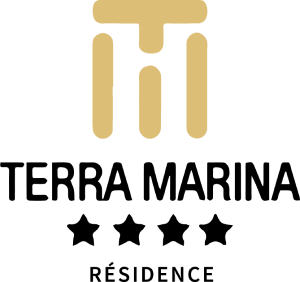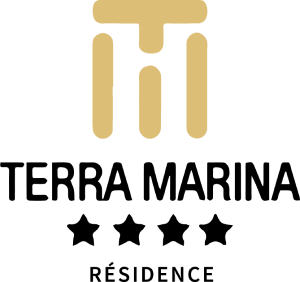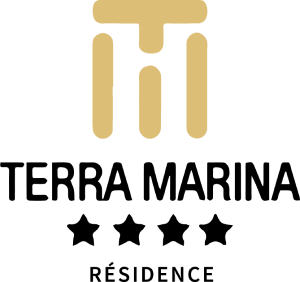 Bonifacio
Terra Marina is located 3 km from Bonifacio (5 minutes by car and 15 minutes on foot by a footpath), city of art and history,
but also a very lively seaside resort.
Escalier du Roy d'Aragon
Le Grain de Sable
Eglises et Monuments
Balade en Ville
Le Port
La Citadelle
Le Golf de Spérone
Bonifacio by Nigth
Le Cimetière
Location de bateaux
Excursions aux îles Lavezzi