Booking / Availability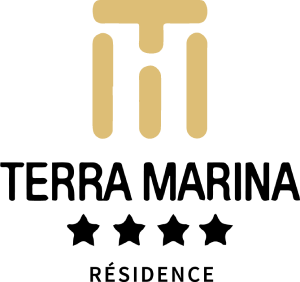 We do not offer all of our properties online. In case of no availability, please contact us by e-mail or telephone.
04 95 73 08 90
info@location-bonifacio.com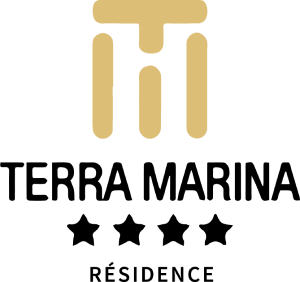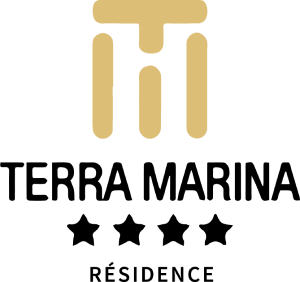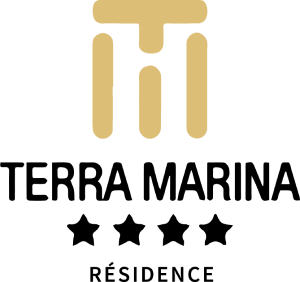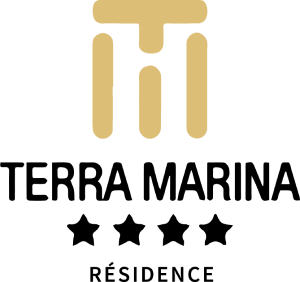 Sperone and Murtoli golf courses
The Sperone golf course is considered to be one of the most beautiful golf courses in the world, especially thanks to hole number 16 which involves hitting over a stretch of dazzling turquoise sea. Situated on the Isle of Beauty, in Bonifacio, Sperone golf course offers stunning views.The Sperone golf course is an 80-hectare golf course located near the town of Bonifacio.

The unique feature of the Murtoli Golf Links, designed by Kyle Phillips is that it offers, in its chosen rustic environment, the opportunity to play tournament-style golf. That is to say, just like at the game's beginnings. An utterly unique experience that, with its 12 holes, that is somewhat reminiscent of the 1860s and the Prestwick Open championship, at a time when mythical names were still establishing the rules of the game.


Golf de Sperone
Golf de Murtoli